Hair Transplant clinic in Bogota with FUE MANUAL.
Recover your hair and confidence in a single trip.
Robotic FUE Transplant & Manual FUE Transplant in Bogotá - Colombia
Get your hairline done in Bogota.
Bogota Hair Transplant. Our Bogota hair transplant facilities are brand new and ready to welcome you! This office is also equipped with the ARTAS Robot technology. We are proud to be the only service in Colombia offering the ARTAS technology. In the video on the left, you can see Johnny getting a new hairline Bogota facility.
Manual FUE Transplant
Follicular Unit Extraction (FUE) is one of the techniques for obtaining donor hair for hair transplantation. FUE is a technique that requires more skill on the part of the physician hair restoration specialist and more cost on the part of the patient than other techniques. Thanks to our experience, we have the best success rates of the industry using this method.
Robotic FUE Transplant
The ARTAS system was created by a large group of hair transplant surgeons, robotic engineers, and clinical experts, using a system of computer-assisted scalp images that allows the surgeon and patient together to select the most viable, strongest and healthiest hair with specific characteristics to be removed robotically.
Eyebrow and Beard Filling
Our Team will study and recommend the best technique when it comes to Eyebrows and beard transplant in Bogota. While most of the operations that we do are for hair transplants, the procedure was also designed for beard transplants. In reality, the mechanism can be used for any kind of transplant including eyebrows, which requires a lot of skills due to the type of hair, the angle necessary so they don't go straight, watch our blog articles for more information or contact us directly
Questions? We are here to help
Colombia Care goes the extra mile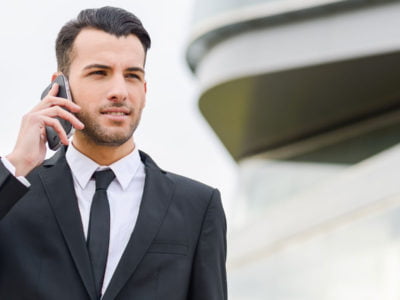 We want to make sure your experience is perfect from the beginning to the very end. This is why we provide a driver to come and pick you up at the airport when you arrive. We want to be the first ones to welcome you to our wonderful city!
Booking a hotel in a place you have never been before can be quite a hassle. This is why we take care of everything for you, we provide you with a luxury hotel room minutes away from the medical tower in the best neighborhood in the city.
We take pride in our team and facilities.
Bogota is becoming famous as a hub for medical care. The reason behind this are multiple but one of them is that it boasts a highly qualified staff of medical practitioners. All members of our staff have graduated from reputable universities in the region!
Colombia Care has highly trained personnel and a human approach which is dedicated to providing comprehensive service from the first call until the last post-operative monitoring visit.
Our Bogotá hair transplant facilities are located in a privileged area of the city for its accessibility and architectural beauty. They are carefully designed to offer our patients a comfortable experience