Hair Transplant clinic in Medellin.
Recover your hair and confidence in a single trip.
Robotic FUE Transplant & Manual FUE Transplant in Medellín - Colombia
Medellín is a great place for visiting
Medellín is the favorite location for foreigners to visit and get an FUE Hair Transplant
Medellin Hair Transplant. Located in the best neighborhood of the city, our Medellin hair transplant facilities are state of the art located in the Medical Tower El Tesoro, it is directly connected to our partner Hotel Novotel, and the most prestigious mall el Tesoro. With an average temperature of 24°C all year-round, there is never a wrong period to visit the city. Learn more about the services we offer at our Medellin facilities below!
Medellin Hair Transplant Experts
Services available in Medellin
Under the leadership of experimented Dr. Juan Carlos Maldonado, here are the services offered in our Medellin Hair Transplant Clinic.
Manual FUE Transplant
The technique called FUE or Follicular Unit Extraction involves making small incisions – usually less than 1 mm – on the scalp with a dermatologic punch made to extract follicular units throughout the donor area and avoiding the use of sutures, with less pain and faster recovery.
Eyebrow and Beard Filling
These treatments involve carefully extracting hair follicles from a donor site, typically the back of the scalp, and transplanting them into the desired areas on the face. The transplanted hairs grow naturally, resulting in fuller, more defined eyebrows and beards.
African Hair Type Transplant
Our clinic in Medellin specializes in African - Black hair type patients, using special tools we invested in and using the Fox test method to make sure the patient is a good candidate for FUE MANUAL Africain hair type. Click below for more information on the procedure.
Questions? We are here to help
Colombia Care goes the extra mile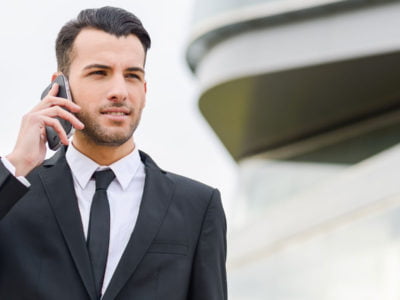 We want to make sure your experience is perfect from the beginning to the very end. This is why we can offer a driver to come and pick you up at the international airport Jose Maria Cordoba when you arrive with a sign with your name on it and a shirt from the Medellin Hair Transplant Colombia Care team. We want to be the first ones to welcome you to our wonderful city!
Booking a hotel in a place you have never been before can be quite a hassle. This is why we can offer if you need to take care of everything for you, we provide you with a luxury hotel room minutes away from the medical tower in the Novotel Hotel, which is within walking distance from our Medellin Hair Transplant Clinic in the Tesoro Medical Tower.
We take pride in our team and facilities.
Medellin is becoming famous as a hub for medical care. The reason behind this are multiple but one of them is that it boasts a highly qualified staff of medical practitioners. All members of our staff have graduated from reputable universities in the region!
Colombia Care has highly trained personnel and a human approach which is dedicated to providing comprehensive service from the first call until the last post-operative monitoring visit.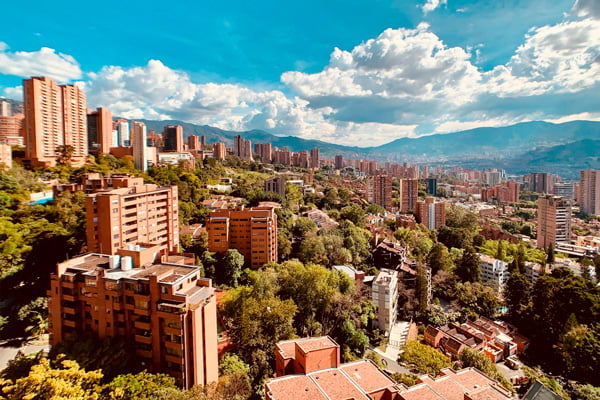 Our Medellin hair transplant facilities are located in a privileged area of the city for its accessibility and architectural beauty. They are carefully designed to offer our patients a comfortable experience. Medellin Hair Transplant.